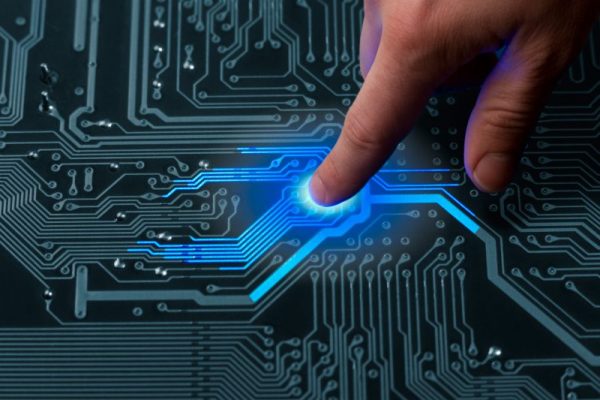 At Unicomp we are always looking for new talent to grow our team with committed, motivated and passionate people to drive the company to its next stage of success together. Our multi-area approach means that we are always interested in professionals with diverse backgrounds, experience, skill sets, and viewpoints that will help our team to create more value for our customers and the community as a whole. Having a strong belief that our employees should grow as the company grows, we provide a favorable environment for the talent to thrive – offering our employees mentorship and opportunities to develop their personal and professional skills and promote individual growth. Connect with us and start your new career today. Unicomp is currently accepting applications for the following positions:
Software Developer
Title: Software Developer
Term: Full time
Summary: UNICOMP is looking for programmers. This position requires a hard-working and energetic person with big potential.
Job Responsibilities:
Participate in all the steps of the software project;
Develop projects in accordance with given specifications;
Work independently and as part of a team with a proactive attitude to problem-solving;
Accurately plan software development activities and follow established processes;
Work productively as part of a software development team.
Required Qualifications:
Bachelor's/Master's degree in Computer Science or a related field;
Good knowledge of Armenian, Russian and English
Knowledge of MS Windows
Knowledge of C# (.NET Core, ASP.NET), HTML, JavaScript, MS SQL
Professional certificates are preferred.
Application Deadline: 28 May 2021
Application: Interested candidates are asked to send a CV to: irina.margaryan@unicomp.am. Please, mention the title of the position in the subject line of the email.
Additional Note:
The preceding job description demonstrates the general nature and level of work performed by employees for this position. It is not designed to contain or be interpreted as a comprehensive inventory of all duties, responsibilities, and qualifications required of employees assigned to this job.